Monthly Workout Plans for Busy Moms
Welcome to the Rousing Memories Mommy Body Bliss Membership!
Designed for Women to get stronger while maintaining proper core and pelvic floor function.
Let's start a plan that has a positive impact on your daily life as a mom, wife and woman!
(USD $29.90/month – cancel any time)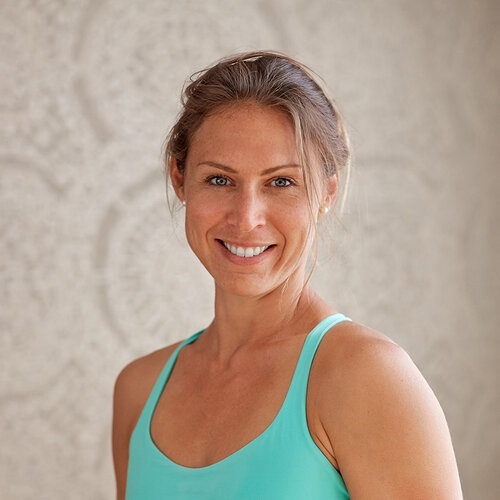 Hi!
I'm Julie, I'm French and I'm a pre & postnatal fitness expert, specializing in diastasis recti and pelvic floor function, with a Masters Degree in Sports Science.
I teach women like you how to strengthen their core from within – even when it seems impossible – by teaching comprehensive and sustainable online programs based on unique and powerful abdominal breathing exercises.
Every Mom deserves to feel strong, confident and functional. That's why I provide the right tools and techniques to clarify all the misleading information you can find out there, and help you reach your goals.
You body is incredible and worthy of feeling its best!
It's not about the "no pain – no gain" mentality, but about how to exercise efficiently and move optimally.
Together, we'll create new fitness habits that support a healthy body image, active lifestyle, functional core, ideal pelvic floor function, and the high quality life that you are meant to have!
WHO'S THIS FITNESS PROGRAM DESIGNED FOR?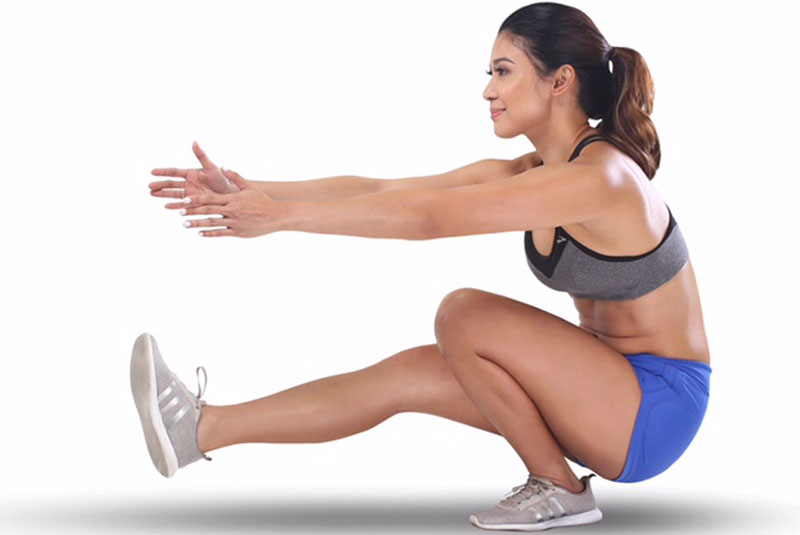 This monthly membership is for you if:
You want to access my own daily workouts

You want to return to running after baby

You're looking to get fit and prepare before conception
WHAT MAKES MY PROGRAM SO UNIQUE AND EFFICIENT?
This program has been created by a busy Mama for busy Mothers! A busy Mama with a Masters Degree in Sports Science, who has been educated by some of the finest Pre and Postnatal Specialists in the US and in Europe.
My own body endured many ups and downs after having children, and I know how priceless maintaining proper core and pelvic floor function is.
You'll benefit from all my years of studying and working with Mothers, developing techniques and core/pelvic floor exercises to promote a healthy Motherhood, active life, sex life, and self-confidence.
Once we begin, you'll realize the incredible benefits that the specially developed exercises utilizing abdominal breathing can have in your life. I'm not just talking about aesthetic changes; these exercises can also lead to huge internal benefits and wellbeing improvements.
I want you to feel good about your body, strong and empowered through fitness & healthy eating

WHAT YOU GET
The Rousing Memories Mommy Body Bliss Membership – Workout plans for busy Moms
Access to an online platform functioning like an app on your laptop or mobile device

Access to a private online community and expert support

Fully laid out calendar showing exactly what to do each day

Daily 10-30 min workouts to fit into your busy schedule

More than 250 exercises based on abdominal breathing and/or low impact exercises

Videos with audio and text descriptions for each move

Recipe ideas based on REAL food – because it's no secret, establishing good eating habits goes a long way toward helping you achieve your weight loss and fitness goals.

BONUS: A Certified Nutritionist, a Licensed Psychologist and I will keep creating a resource of abundant information about Nutrition, Fitness for Mothers, Wellness and more! (new content will be added regularly)

All program updates as long as you're a Member
WHAT YOU NEED
The Rousing Memories Mommy Body Bliss Membership – Workout plans for busy Moms
I try to keep things as inexpensive and simple as possible. Here's a short list of the equipment we'll be using.
a yoga mat

a little 8 or 9 inch inflatable Pilates ball (or folded pillow, or stuffed animal!)

a yoga strap (or belt, or scarf)

a mini loop resistance band (medium resistance)

a green or a blue Thera-Band (blue is more challenging)